ANDIE BEAR x FRUIT (LIMITED EDITION)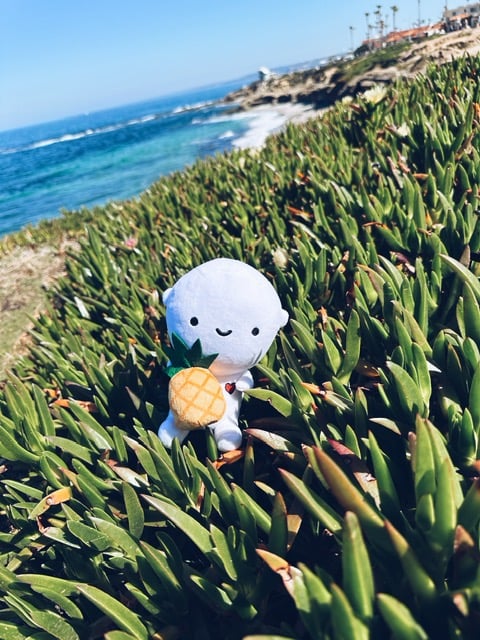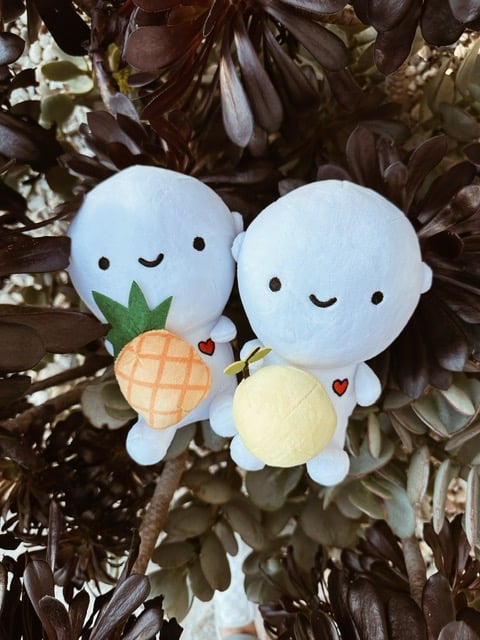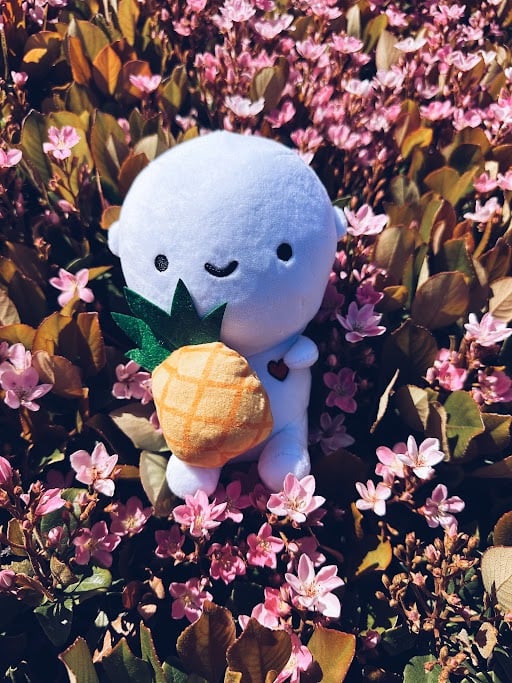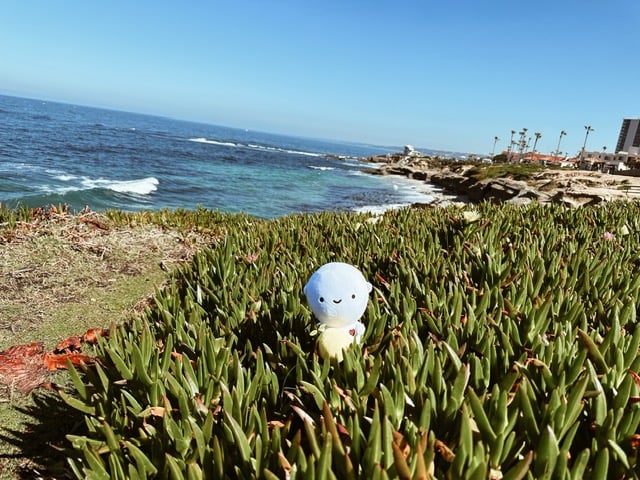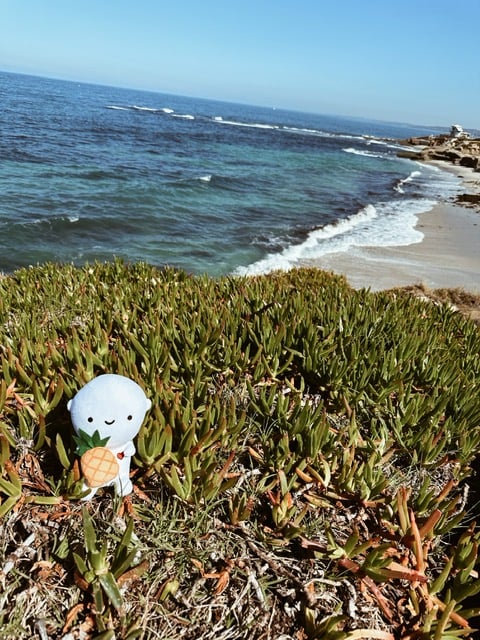 for every soft, lovable med sized andie bear (runs 7 inches tall) featuring a pineapple or tangerine (which symbolizes luck!) that is purchased, we will give another andie bear to a child who is fighting cancer too. we'll be stopping at children's hospitals, events, etc. and doing #andiebeardrops, where we'll be delivering (and sending!) andie bears directly to the toughest kiddos, who are fighting hard against cancer.
note: this is limited edition and there were only 100 of each andie bear x fruit made.