ANDIE bear - FLASH SALE to raise funds for face masks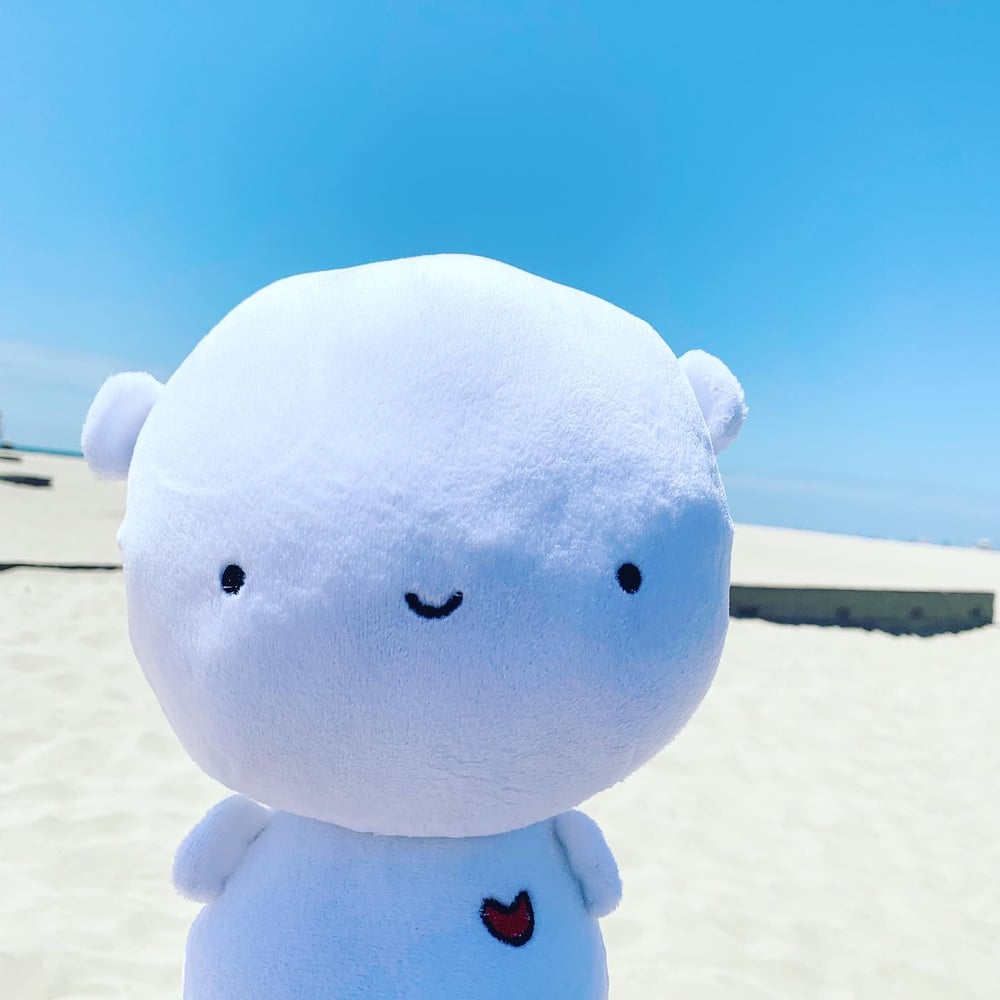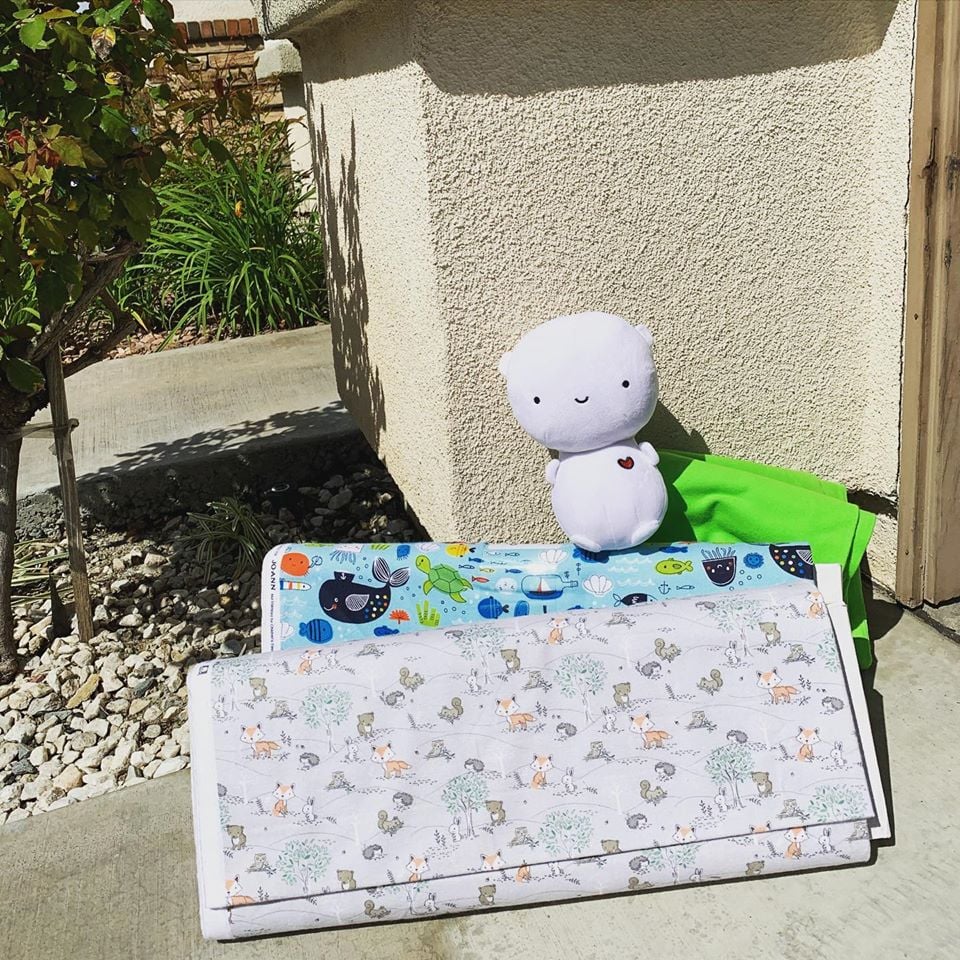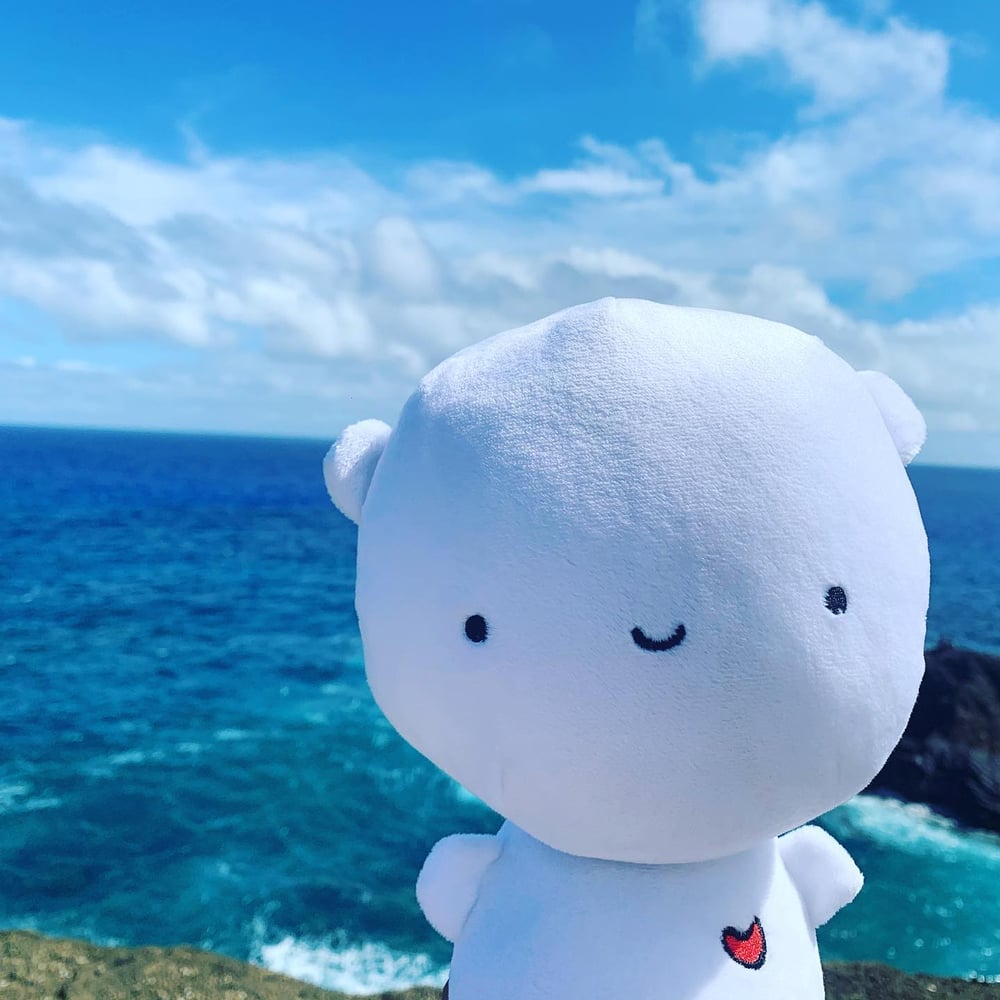 for every soft, lovable andie bear that is purchased, we will also give a child who is fighting cancer an andie bear too! we'll be stopping at children's hospitals, events, partnering with cancer foundations, etc. and doing #andiebeardrops, where we'll be delivering (and sending!) andie bears to the toughest kiddos, who are fighting hard against cancer.
NOTE: we are having this flash sale to help raise funds for our #andiebear face masks which we will be shipping out to kids who are fighting cancer during COVID-19. we will still honor gifting an andie bear to a child fighting cancer for your purchase as well. ALL orders will be every Friday of the each week due to the pandemic. thanks for your support and understanding!