ANDIE bear / PRE-SALE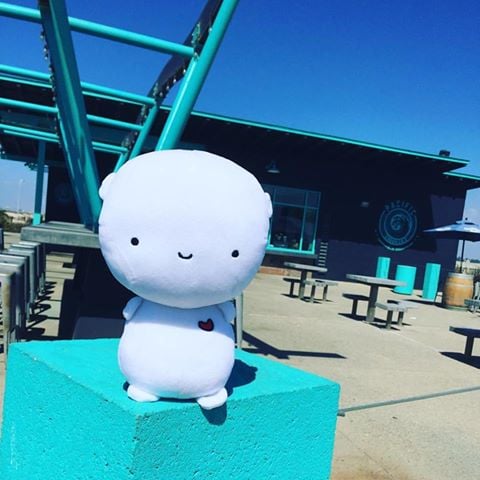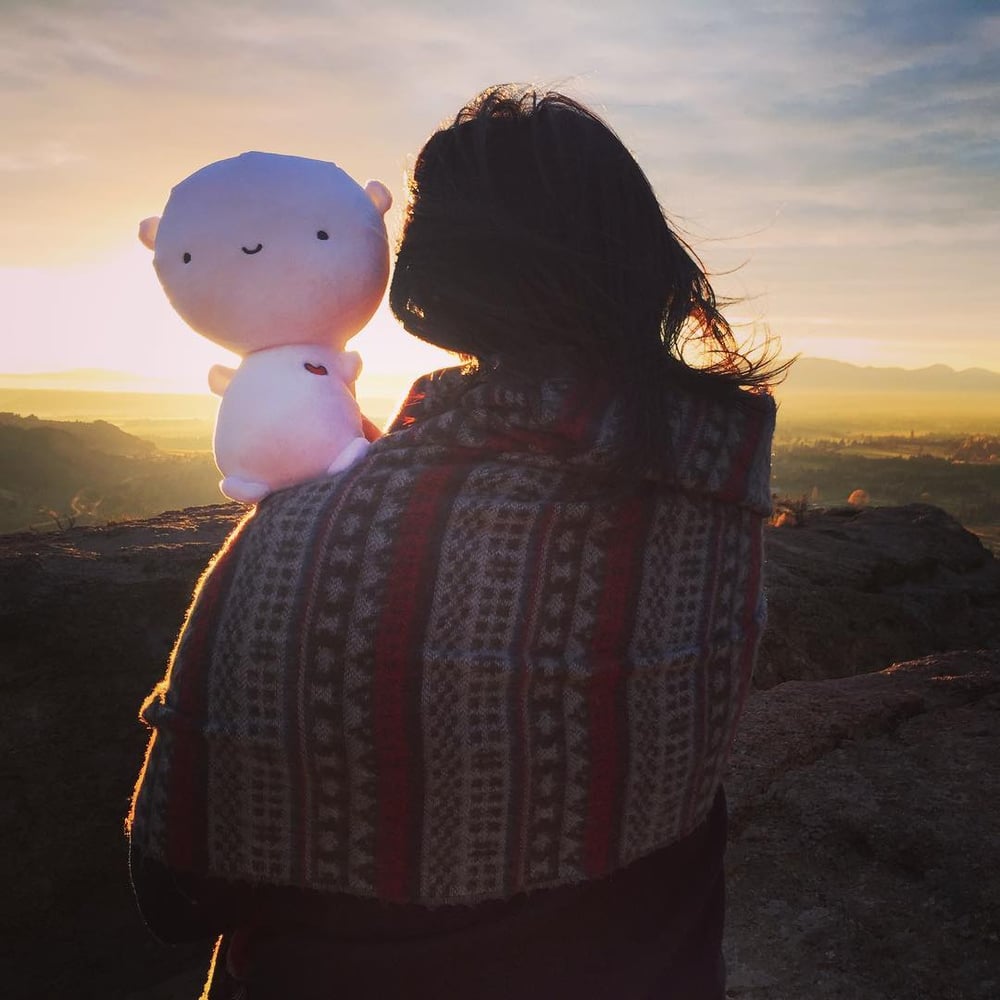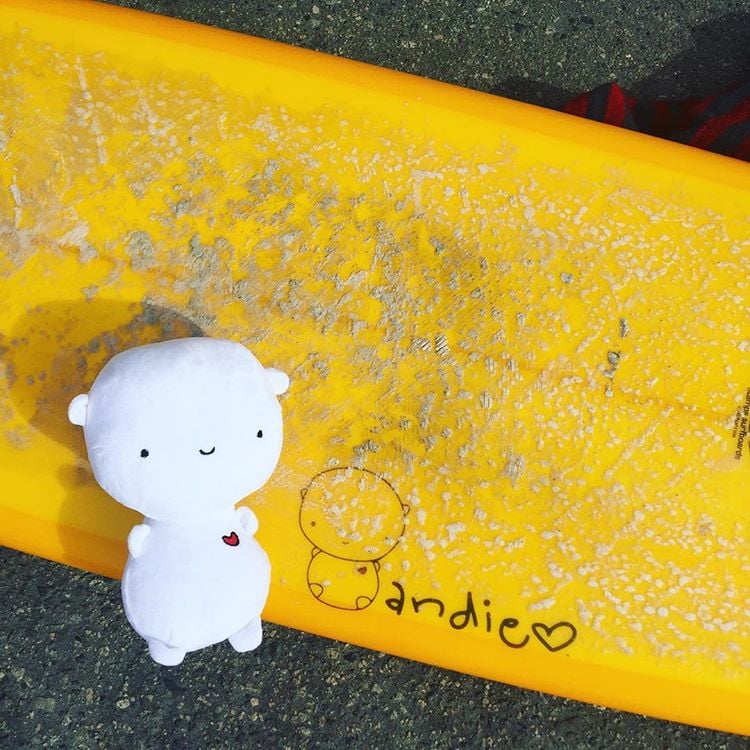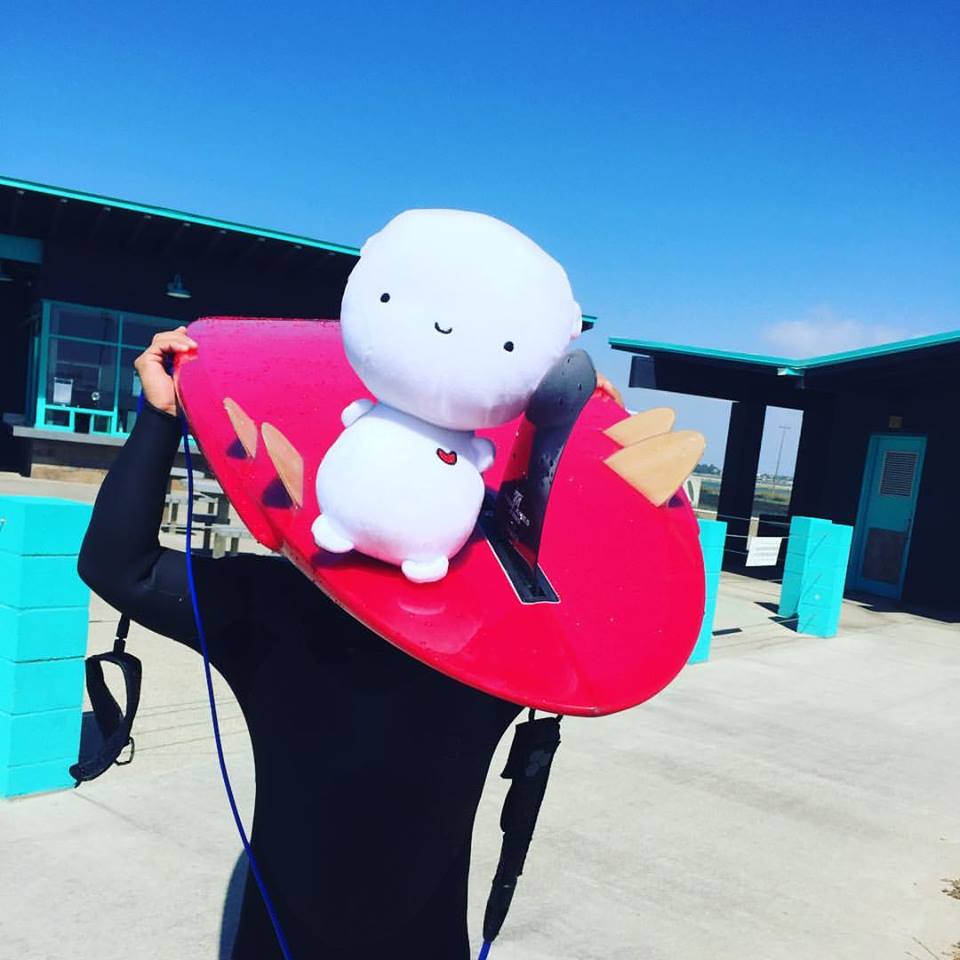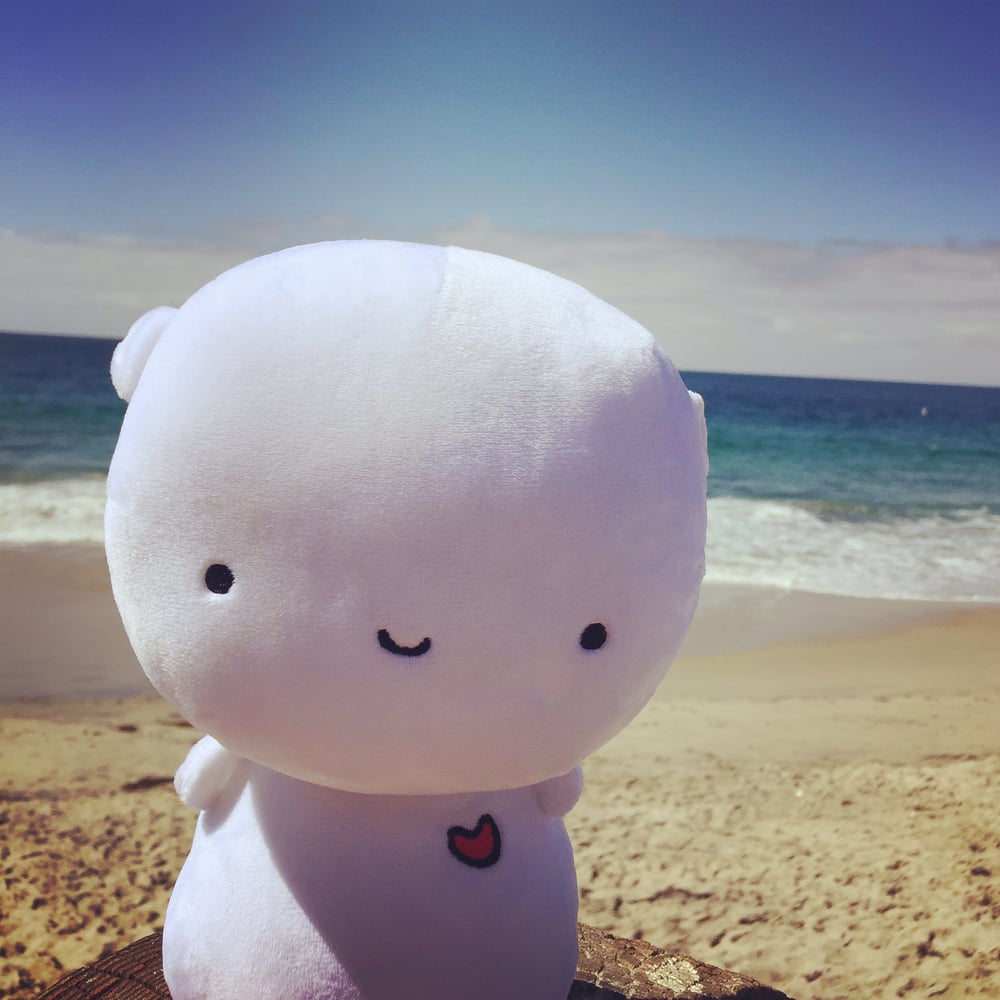 for every soft, lovable andie bear that is purchased, we will also give a child who is fighting cancer an andie bear too! we'll be stopping at children's hospitals, events, etc. and doing #andiebeardrops, where we'll be delivering (and sending!) andie bears to the toughest kiddos, who are fighting hard against cancer.
the pre-sale price of $20 will only be available for a limited time, so pre-order your andie bear today and also help put a smile on a child's face, by giving them an andie bear with your purchase.
// NOTE: all pre-sale andie bears will be shipped early november 2016!