ANDIE bear black trucker hat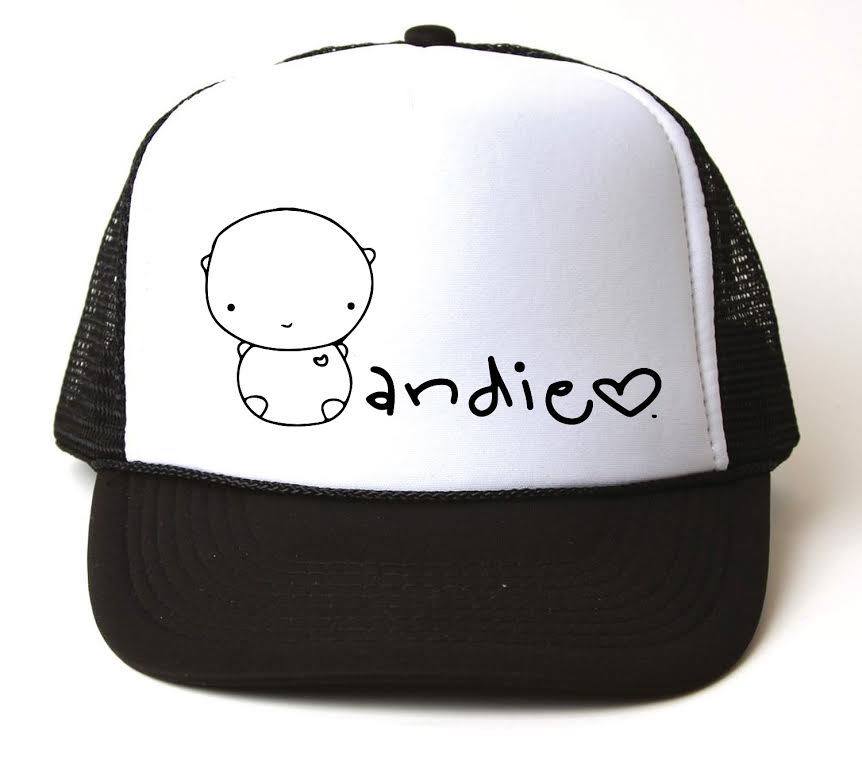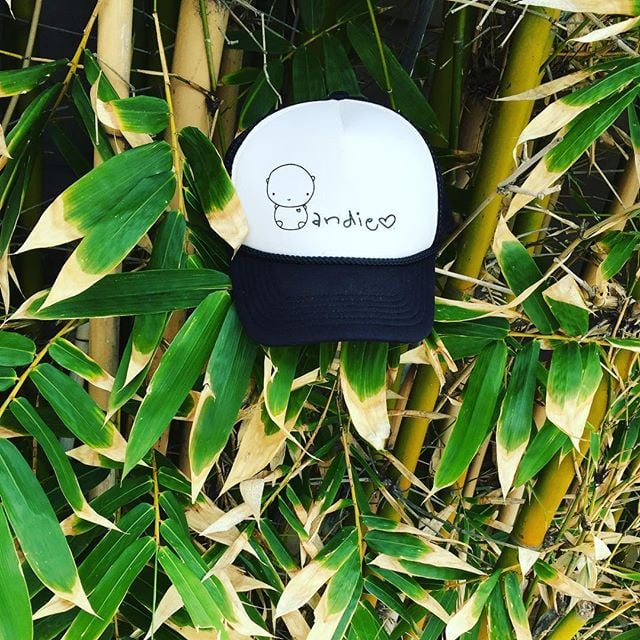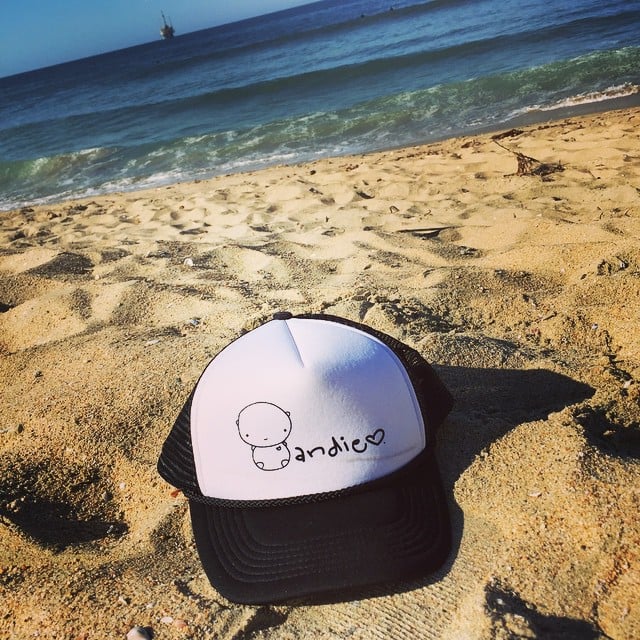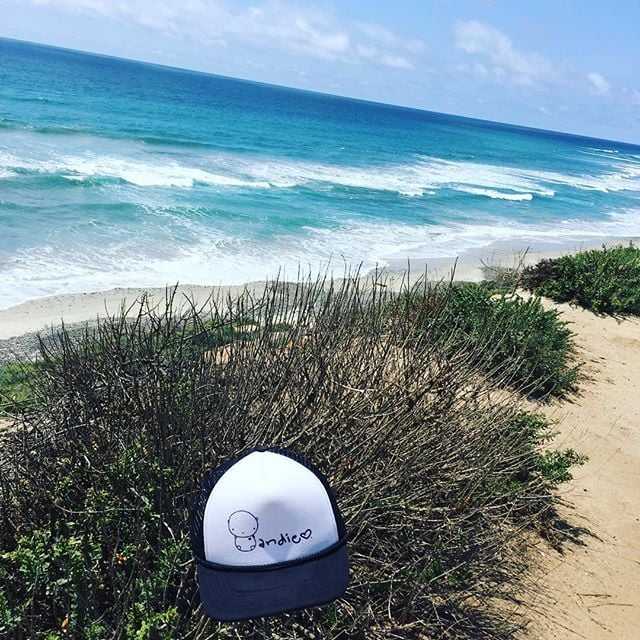 the original andie bear trucker hat design on a black trucker hat .. perfect for any day of the week!
// update as of 10/10/16: we are currently sold out .. and will re-stock soon! if you are interested in purchasing the original andie bear black trucker hat, send us an email at [email protected] and we'll keep you posted on when they'll be in stock again!