ANDIE + kay's gofundme mug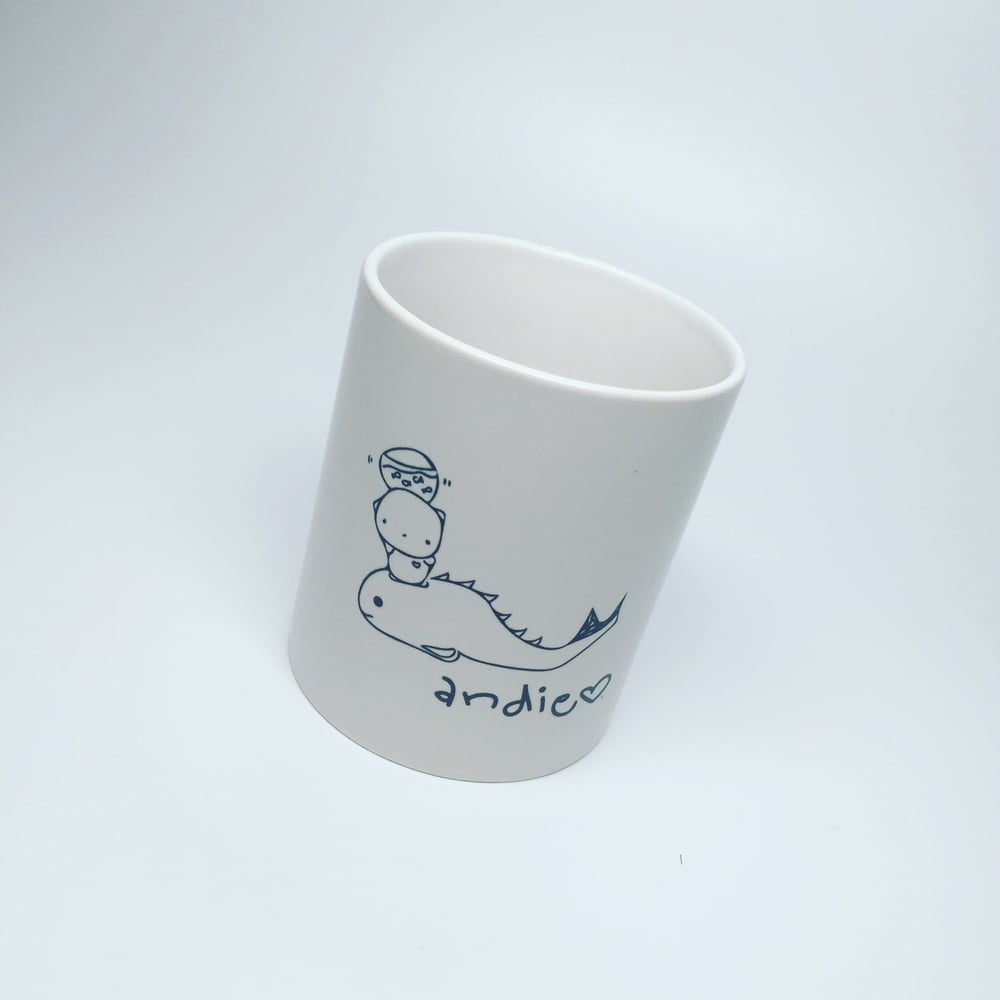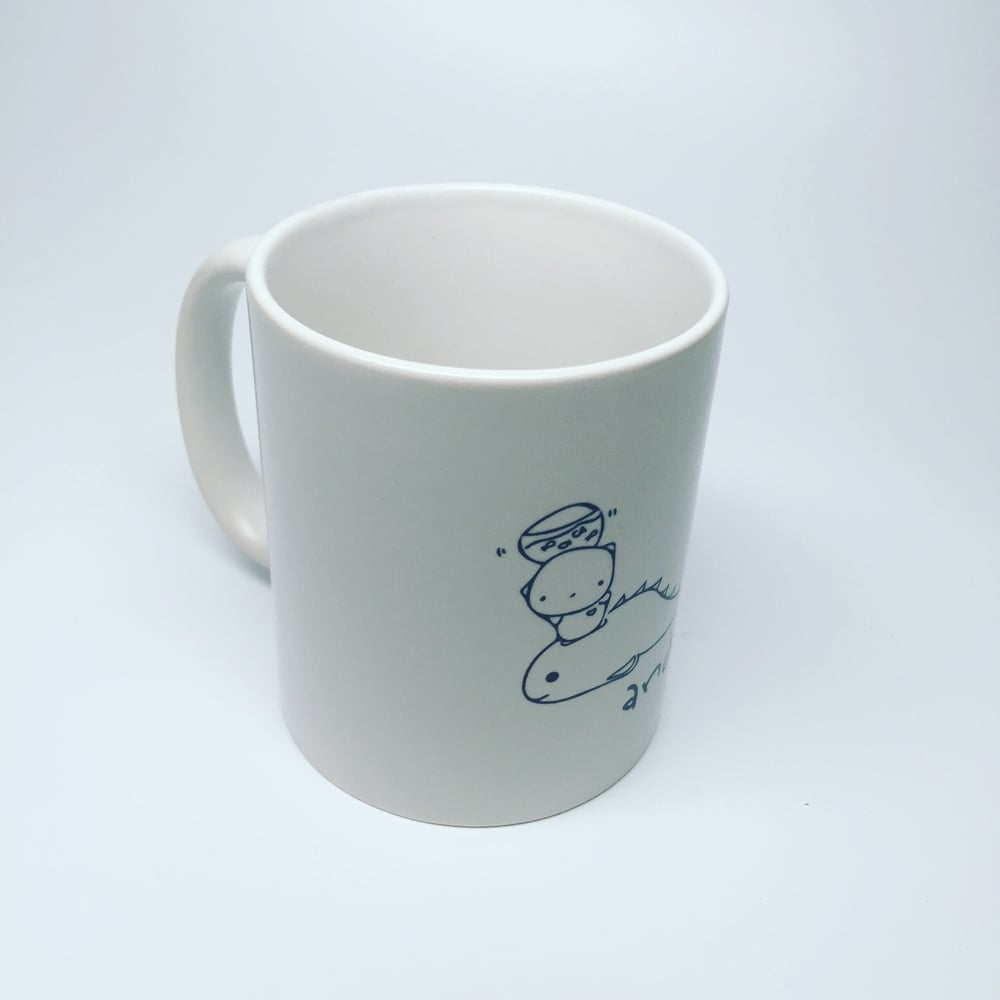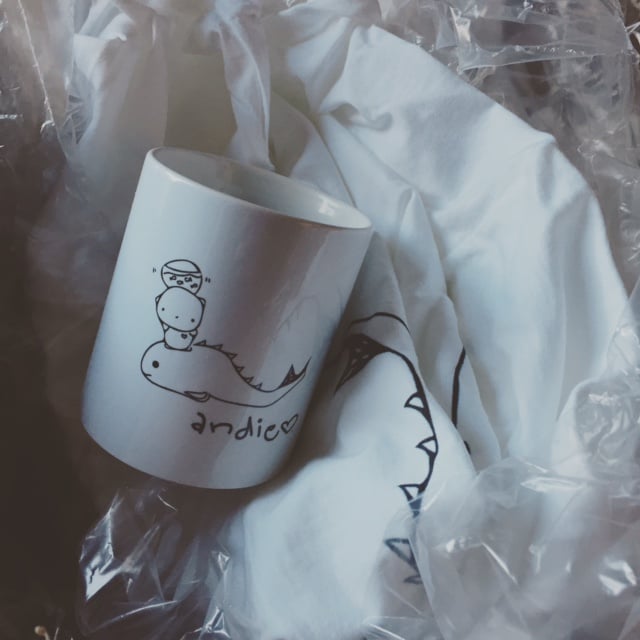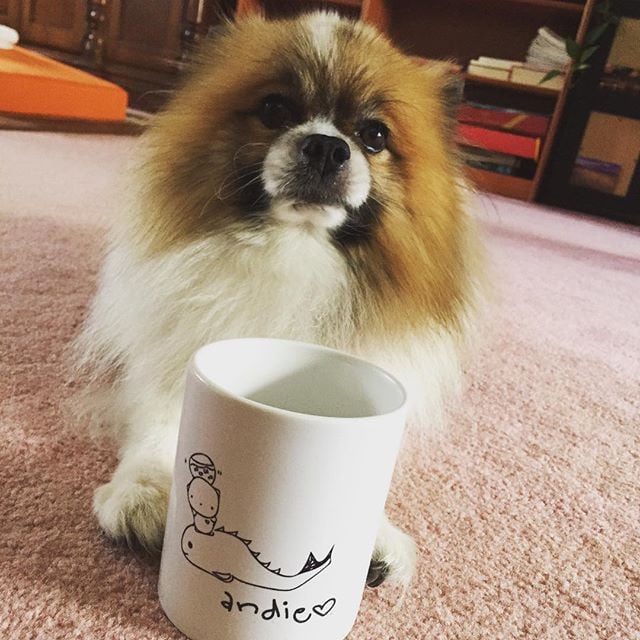 cancer has recently become a big part of my life, due to my mom's stage 4 diagnosis 8 months ago. and every single time i hear the word cancer, i cringe .. because i know how it changes lives.
very recently, one of my co-worker's sisters was also diagnosed with stage 4 cancer .. and even though i have never met her, i want to help her fight.
all proceeds from our andie mugs (choose from fish bowl andie, skateboard andie and cow andie designs) will go directly to kay's gofundme (www.gofundme.com/2t3xxjfw) campaign. our thoughts and prayers go out to kay, her family .. and to everyone who has been affected by cancer.